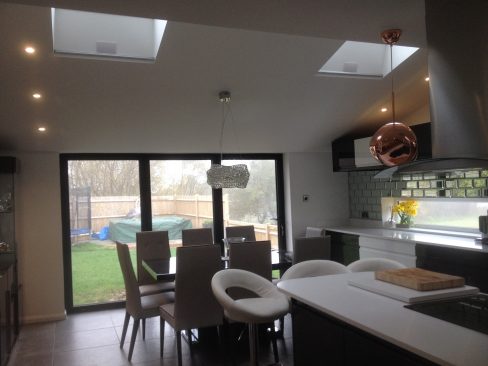 This extension looks stunning now that the clients have made it their own.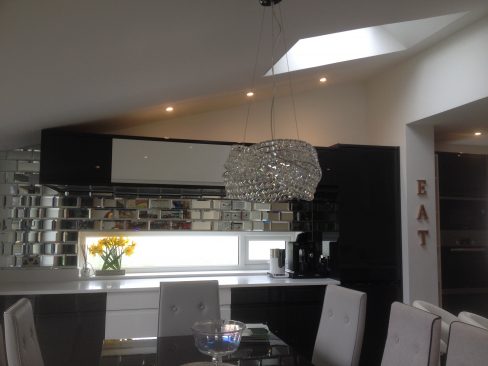 This feature window looks out over the Downs and works to bring all day light into the room.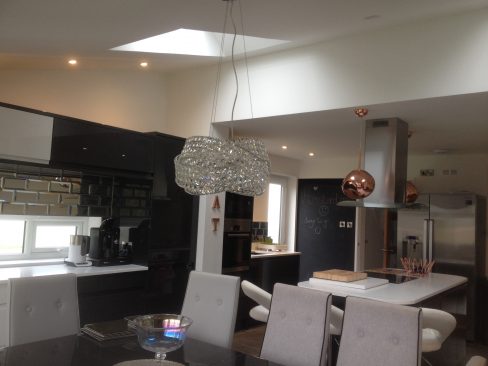 The extension works to bring a sense of funstional elegance to the space. Form and function, as William Morris said, have to be the cornerstone of a building philosophy.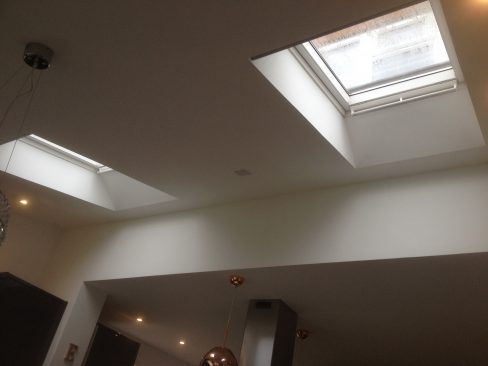 Dual Skylights create a dramatic amount of light.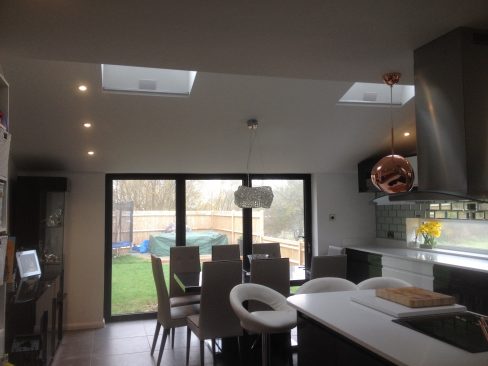 Bi-fold doors give the potential for even more flexible use of the house and gardens.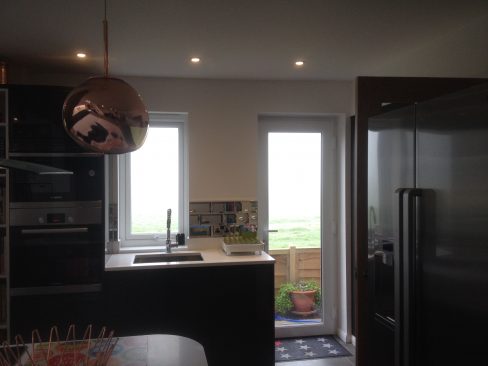 The back door and window frame the view and extend the eyeline out of the room and onto the beauty of the Downs.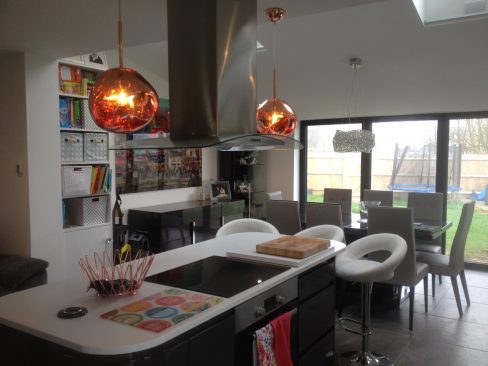 Just "Wow" to the finishing touches. The clients especially appreciated Marco's input as to lighting suggestions.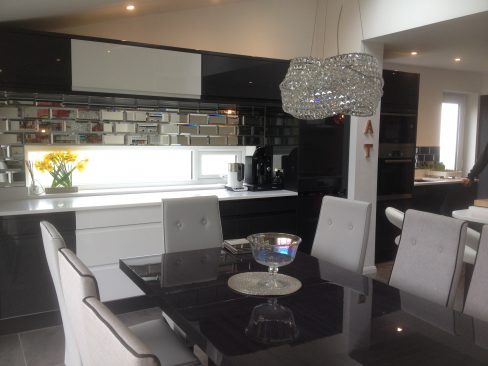 It is a pleasure to see this extention now that it's been so lovingly finished by the clients. It feels like a really successful partnership formed from the concept, the design (Sarah at Eskay Architects) and the execution of the enterprise, where all parties have a clear understanding of the finished project.


A project for November 2016, we'll start by knocking through into the main building when it's watertight. The 15 degree low pitched roof will present some challenges on the way.